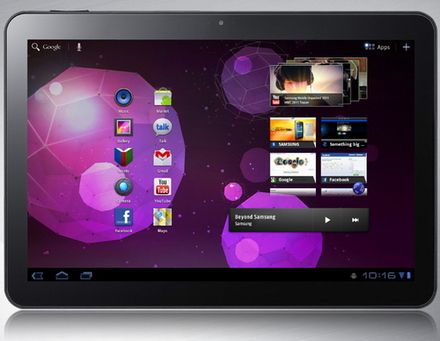 Apparently, an LG spokesperson at the Droidcon Berlin conference this week, said that Google doesn't allow anyone to skin Honeycomb. In the same time, we see Samsung putting Touchwiz on their next Honeycomb tablets, so what's going on here?
I think Google may have told manufacturers that the initial wave of tablets at least, should be skin-free. They've taken a lot of feedback from Android enthusiasts and they know they want a clean Android experience. The problem is this doesn't go too well with manufacturers who want to differentiate from each other, and they still think that having a different skin is the best way to do it. Personally, I think services should be the main way to differentiate, but that of course implies some real innovation and differentiation, and most of them have proved that they can't even get a skin right.
I think they will eventually let them skin Android for tablets as well. I don't think they have much of a choice unless they threaten manufacturers with not giving them access to the Market and other Google apps, but I doubt that will happen.