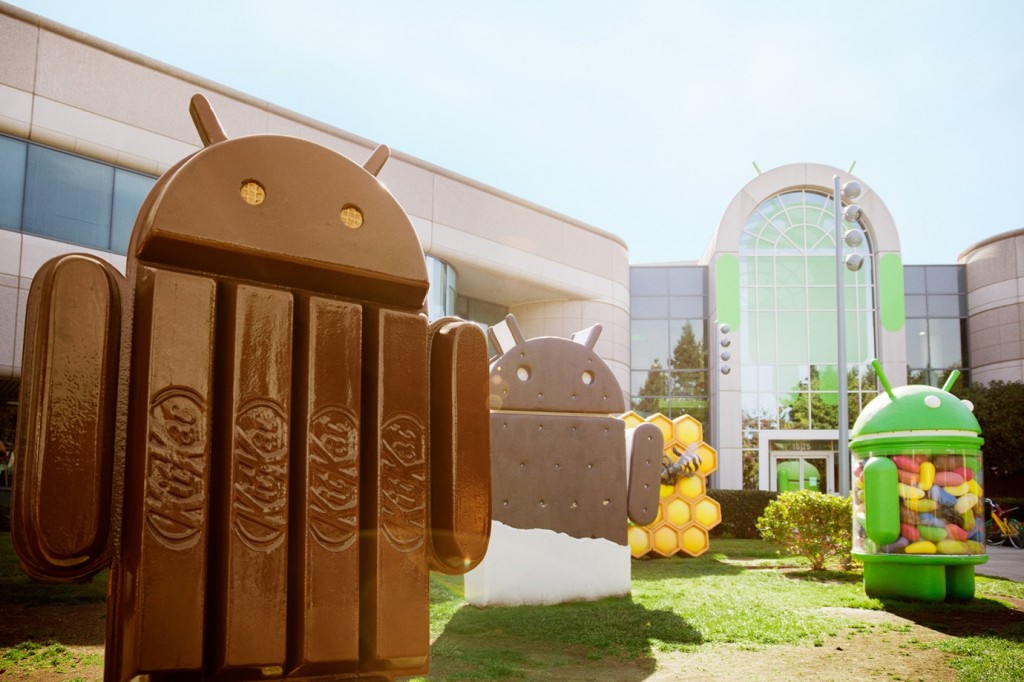 Latest news reports suggest that the long-awaited Android 4.4.3 KitKat update may be available on various smartphone models imminently.
Despite rumours suggesting the update would be ready in either April or mid-May, the OS revamp has yet to become available to users which has caused concern in some corners.
However, many industry experts are now anticipating that an interim update of Android KitKat will be released in the not too distant future, ahead of the launch of Android 4.5.
The Android 4.4.3 updates were expected to be released on 23rd May to devices including the Nexus 5, 7 and 10, the HTC One M7 and M8, as well as Samsung models such as the Note 3 and 4 and Galaxy S5, S4 and S3. That date has since been and gone but sources such as SamMobile are leaking reports that state Android 4.4.3 has been tested behind the scenes on the Galaxy S5 and S4 LTE devices, under the build name "KTU70".
The information from the leaked Samsung schedule shows that Android 4.4.3, can be expected to launch soon, whilst additional data leaked shows that other devices can expect to receive 4.4 KitKat as early as June.
Other sources indicate that Android 4.4.3 KitKat was allegedly showing up on Samsung's developer site, while the software update was also reportedly located on an AOSP changelog titled "KK-MR2_changelist.txt" in a video regarding the new Motorola Moto E device.
When the launch date does finally roll around, it will mark the first major Android OS update since the roll out of 4.4 KitKat last autumn. The 4.4.3 KitKat updates will feature around three dozen bug fixes, which will help to stabilise and improve the OS. Users are expecting fixes for issues regarding unstable data connections, random reboot issues, missed call LED, VPN, USB debugging security, camera focus, Wi-Fi auto-connect and many more.
Overall, it should deliver swifter interface movement and a significantly improved user experience which will come as welcome news for online gamers who are increasingly using their smarthphones and tablets to play interactive titles via social media and gaming sites like butlersbingo.com.
Google's annual technology event, the I/O Developers Conference is being held on June 25 – 26th this year, at Moscone West in San Francisco. Along with the confirmed release date of the Nexus 8, which is already undergoing the Isotesting phase, the conference is likely to bring Android 4.5 to the market.