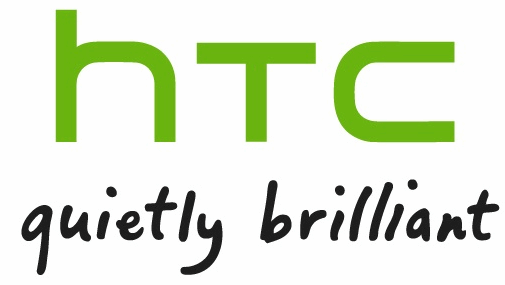 HTC has been a very innovative phone manufacturer until now. They've always tried to push things forward and be the first to do something. They were the first with a 3G phone and the first with a 4G phone, and also let's not forget they were the first with a 1 Ghz Android phone. It looks like it might not be the same in 2011.
Here's are the specs for their upcoming Android 2.3 tablet:
7-inch, 1024×600 resolution screen (think Galaxy Tab)
Qualcomm Snapdragon MSM8255 processor (think Desire HD)
HDMI port
DLNA-enabled
5MP rear camera with LED flash and facial recognition
1.3MP front-facing camera for video chatting, with Skype preinstalled
Android 2.3 Gingerbread
A remodeled version of Sense that has a "desktop" feel to it
HSPA connectivity (T-mobile or AT&T)
These specs seem so 2010, especially now that we've gotten a taste of what's coming in 2011 – a plethora of dual core tablets. The reason why HTC is starting to fall behind, because they refuse to use any other chip except Qualcomm's, which I think is a terrible mistake for them to make. First of all, while Qualcomm's CPU's are pretty good, thought I wouldn't say significantly better than competition, their GPU's are absolutely terrible. Dungeon Defenders stutters on the latest Adreno 205, and they should be glad Rage HD and Infinity Blade are not coming very soon on the Android platform, because those games would really show how bad the Adreno GPU's are.
Most people still don't realize it because they see benchmark scores from Neocore and Quadrant that make them look like they are up to par with the best mobile GPU right now, the PowerVR SGX 540 in Galaxy S, when in fact these benchmark tools are heavily biased towards Qualcomm chips. If you use another more accurate benchmark took like SmartBench, you'll see that Adreno 205 GPU is half as good as the SGX540.
If HTC keeps staying so tight with Qualcomm, they will probably be the last ones to show dual core phones and tablets this year – not so good for an innovative company is it? Plus, it doesn't look like Qualcomm's chips will catch-up to Nvidia's anytime soon. The Tegra 3 quad core 1.5 Ghz chip is supposed to appear in products about the same time as Qualcomm's dual core 1.5 Ghz chip. Why would anyone want Qualcomm's chip when its performance should be once again half that of the Nvidia Tegra 3 chip?
If HTC doesn't remember quickly that its allegiance is first of all with its customers, not partners, then they might find themselves at the bottom of the preference list for phone manufacturers in most people's minds, a year from now.