Do you know that moment when you get a call from a number that it is not in your contact list and in the few moments before you answer you try to figure out who is it ? It is the phone call with a job proposition ? It is a new client ? It is an intrusive sales agent ? You look at those numbers and you try to figure out who it might be and if you should answer it or not. Stop worrying because now you can have Called ID in Sync.ME app for your Android phone.
I was surprised to see that the app got my real name after entering my phone number. I usually do not disclose my phone number only in private environments. Then I run few other phone numbers of different people: friends, sales agents and in almost all cases it was the right name associated. I am happy that once and for all I can avoid annoying sales agents calls.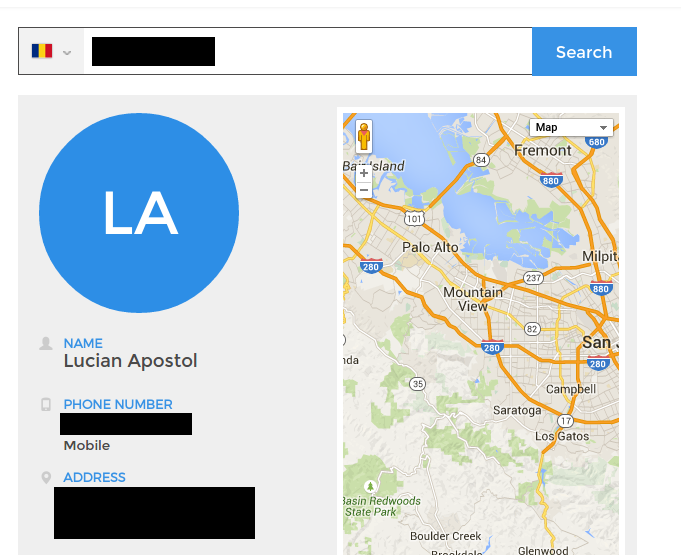 With this great app installed on your phone, you can always know who is calling you. You not only see the name of who is calling you, but you also have access to his social media profiles, so you can take only the important calls.
This is the most important feature of the Sync.ME application. But there are a lot more important features, such as:
Block incoming calls
Text ID
Block SMS messages
Stop SPAM calls
Blacklist
Social media profiles of callers
Phone number lookup
Sync.ME is already used by more than 10.000.000 worldwide users and it is available for free in Google Play Store, ready to be installed on your Android Phone.