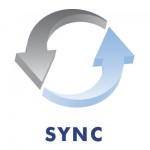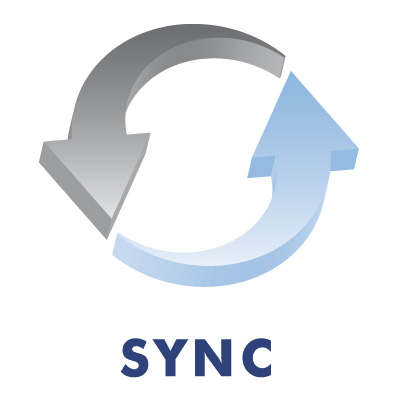 Syncing your G-Mail account to your Android Phone is possibly the easiest way of maintaining your contacts in the case of a malfunction of technology or theft. This process allows you to have a backup of all of your contacts from the devices stored in the confines and safety of y our G-Mail account.
With standard phones, the only way to retrieve contact information in case of a system malfunction or theft is through the device itself. With the Android phones, thanks to this awesome method of storing your contacts in your G-Mail account, you can be sure that no information is lost ( unless of course your G-Mail account is stolen as well – in which case, your out of luck ). Once the e-mail account is registered and synced with the replacement Android device, the contacts can be retrieved by following the same steps you already took to sync them to the said account. Once the device is synced with your G-Mail account, any new contacts that are added afterwards are automatically saved in the Google database for safe keeping.
The easy and intuitive nature of the Android Phone is one of the reasons that more and more wireless users are considering Android Devices as the perfect device for them. The Android devices allow the user to have the synching capabilities of a traditional PDA/Smart device with a simple to use interface.