2014 is coming to an end and while some of us are already eyeing up the latest Android phone on our Christmas list, many of us are just working on making our current phones the best they can be by adorning them with the latest apps.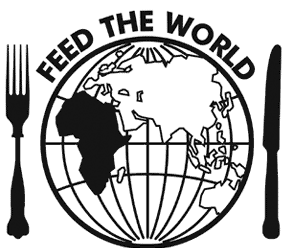 If you want to increase your phone's value and make life that much more interesting, here are five apps you should try out before the year is out.
Sleep Better
There's a twinge of irony here as many of us assert that smartphones and other gadgets are the very things that keep us awake at night, but Sleep Better promises to make you sleep better by keeping you on top of your habits. Use the app to track your sleep cycles, and wake up without feeling grumpy by using the app's 'SmartAlarm', which wakens you when you are at the most alert during your sleeping cycle.
MTV Trax
Grab this one while it's still hot – or indeed, still free, which it will continue to be until February. An amalgamation of both MusicQubed and MTV, this funky little app downloads playlists of the most popular or current songs to your phone overnight. It also delivers exclusives every now and then, so you'll be the first to hear new releases.
Betsafe
Sports betting has been on the up for some time now, but never has it been so easy as to do it with one quick and easy app. Step forward, the Betsafe app, which is one easy go-to application for up to the minute odds on all your favourite sports.
Home Design 3D
How many of us were addicts of The Sims in our formative years? The concept of designing a home and building up furniture around your dream abode is something which can fill the hours for anybody. If you're actually considering re-decorating however, the Home Design 3D app comes in handy, allowing you to quickly draw rooms, place furniture and see how the final finished product looks.
SnapDonate
With news of the recent Band Aid 30 single causing controversy everywhere in its fight to stop Ebola, giving to charity has never been cooler. But for those who have a cause closer to their hearts, the SnapDonate app allows users to choose a charity to donate to simply by taking a photograph of their logo.