If you are a Android user, you surely played or at least heard about the most popular game on mobile phones. Angry birds is a simple addictive game. People play it because it is challenging.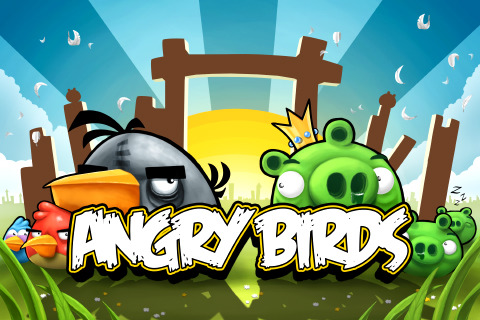 Now, the most popular Android game is available on Windows. While most Android games are inspired or copied from popular PC games, now the reverse happened and this will be a new trend: Popular mobile games will be ported to PC.
If it runs on Android you may think that the requirements are very low, well, it is not true, the PC game is not optimized and it may have issues with many computers.
So, if you still want to play Angry birds on your 19 inch monitor then go ahead and download it. But, why would you do that when you have an Android phone ?