I've just received my newest Cardboard VR Kit from IMCardboard, and I am impressed by the experience I had with it. I've ordered it after others recommended it as one of the best VR Cardboard Kits. When I opened the package, I was worried because it was too small and I tought that it will be hard to set-up, but I was surprised to see that it takes only few seconds to get it working. I was impressed that with a simple trick, it is folded and takes up less space. It can be easily packed and transported, without worrying that it might break.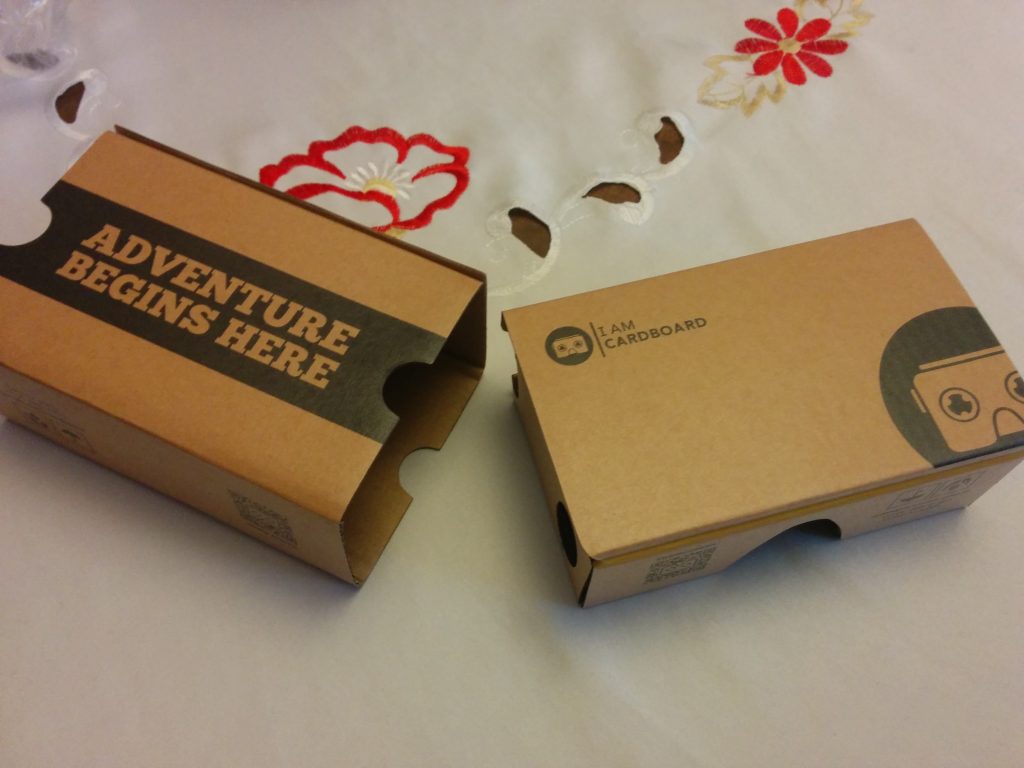 The material is very good and you don't feel that if you might break something by mistake. The field of view is very large, with asymmetrical biconvex lenses. The lenses are also good quality and the image is very clear. Google Cardboard was blamed because of narrow field of view, but right now I can say that this is wrong. The field of view is good for the current state of the VR industry. It might not be as good as Oculus Rift, but it is coming close enough to prevent a lot of people spending thousand of dollars for a VR system. I was using it with a 5 inch Nexus 5, I can't wait to test it with a 6 inch phone.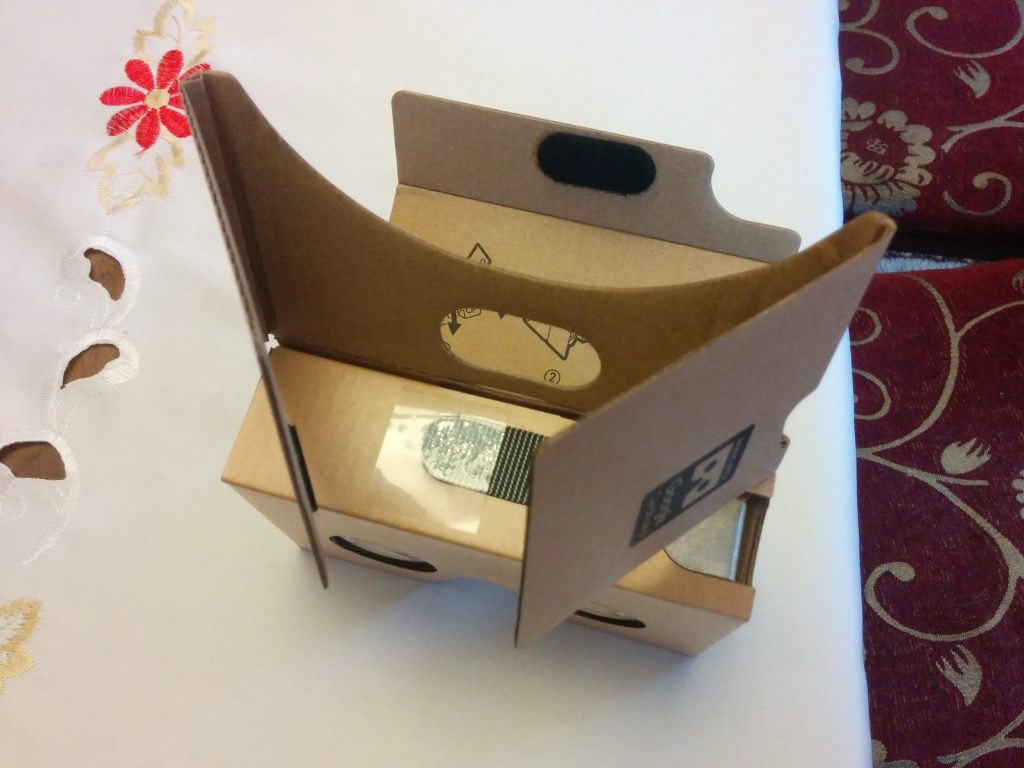 The image is very clear. Much better than anything I have tested so far. I am surprised that it is only $15. With $5 international shipping it might be the cheapest option for a Cardboard today. I got the package in less than 7 days internationally.
The downside of IAM Cardboard VR Kit is that there is no hole for the camera. So you can't use apps that require camera or to take pictures directly from VR apps.
You can order it from anywhere in the world from IMCardboard website.