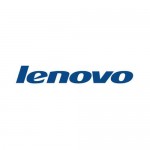 Well, it seems like only a few days have passed since we've really seen the new LCD3 screen in action, and already it has started to go viral. A lot of manufacturers decided they want to try and implement it into their devices, although I imagine those devices won't really come so cheap as this is a very new form of technology. Plus, with this new form of tech you get what you pay for: a relatively small screen with a previously unheard of pixel density and support for an insane resolution, which frankly makes no sense how it could fit into such a small screen. And keep in mind I know why I say it won't be cheap. Take the laptops for instance: you pay a few hundred dollars to put 1080p resolutions on a 15.6 inch  screen, so imagine how much it must cost to compress it into a 5 inch screen.
After Oppo, HTC and even Sharp, it is Lenovo's turn to release an Android-based smartphone with a 1080p full HD screen. Not much is actually known about this future flagship, not even it's name, but a few screenshots from the screen have managed to surface and hit the internet in full throttle. Granted, those few screenshots don't account for too much about the screen, but they do offer a small notion of comprehension about it.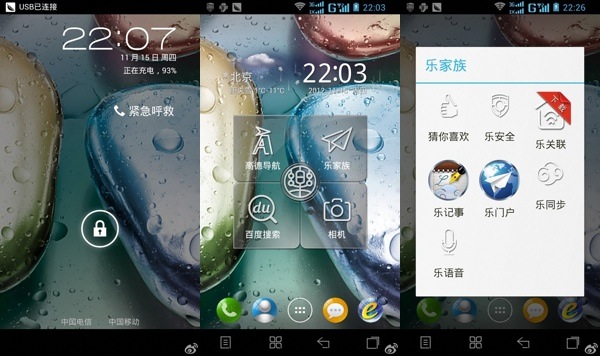 These screenshots reveal that the screen may indeed have a 1080p Full HD resolution. They also show that the smartphone has support for Dual-SIM cards and that it is running Lenovo's custom skin on top of the Android OS.
Rumor has it that this phone is almost in its final stage of development and will soon be announced in China. Until then, keep your eyes wide  open to see if anything more surfaces about this magnificent beast from Lenovo.