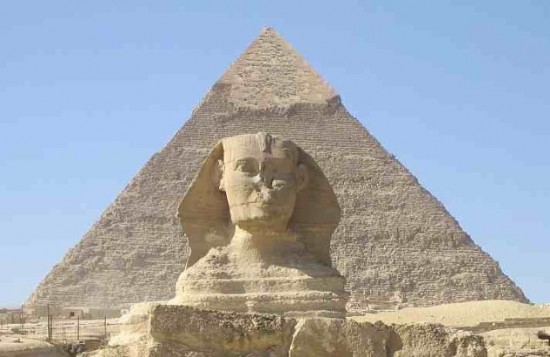 There's a rumor over at AndroidAndMe, that says that HTC is going to launch a new 4.3″ phone on T-mobile, called HTC Pyramid and it's coming with Qualcomm's dual core 1.2 Ghz CPU and Adreno 220 GPU. This will probably make some people excited as they are looking forward to get a dual core phone from HTC, but I'm not as excited for one major reason.
The major reason, that has also become a deal breaker for me when it comes to HTC phones, is the Adreno GPU.  I own a HTC phone, and although HTC phones are generally well built and with good specs, I can't see myself buying another one until they switch from the Adreno GPU, and since the Adreno GPU is tied with the CPU, I guess I won't be getting another phone with a Qualcomm SoC inside.
I truly believe Qualcomm and HTC are part of the reason gaming came so late on the Android platform, because the GPU just wasn't up to par, and it even even provide what was needed for Google to use GPU acceleration for the UI, which is anther thing that has been missing from Android for far too long. Another big reason is the fact that HTC used incredibly small internal storage in their phones – and continue to do so.
Adreno has been continously underwhelming, even with the latest Adreno 205 which is supposed to have 80M triangles/s (very close to PowerVR SGX540 – 90 M), but although tests made it look almost equal or in some cases even surpass PowerVR SGX540 in Galaxy S, in real world use, like gaming it couldn't handle new games such as Dungeon Defenders, too well.
The new Adreno 220 is supposed to have 88M triangles/s, which is only 10% more than Adreno 205. I doubt the increase is an accurate representation of the improvements in Adreno 220, but I also think it will fail to stand up to competitors that will also be available in the market then, such as the Tegra 2 3D 1.2 Ghz chip, or the Orion chip from Samsung.
I don't think HTC will be the #1 best company that makes Android phones in 2011, like it was in 2010. I think that title will go to either Motorola or Samsung this year.