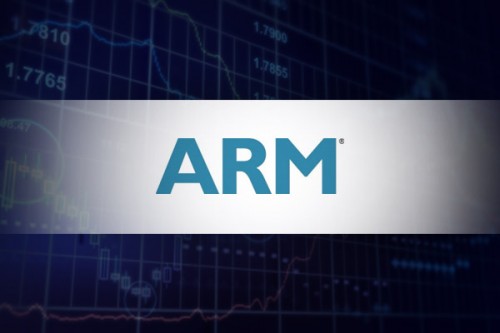 This is another big win for the ARM chip architecture. After recently finding out that Microsoft is willing to break its app legacy just so they can move to the ARM platform, now we learn that another huge company in the tech industry is partnering with ARM to manufacturer 14 nm chips for them.
This is yet another big blow to Intel, because not only is ARM growing by the day, but they are getting stronger and stronger partners, helping ARM become the leading chip architecture of the next decade.
"ARM's Cortex processors have become the leadership platform for the majority of smart phones and many other emerging mobile devices," said Michael Cadigan, general manager, IBM Microelectronics. "We plan to continue working closely with ARM and our foundry customers to speed the momentum of ARM technology by delivering highly advanced, low-power semiconductor technology for a variety of new communications and computing devices"
I assume we won't see ARM chips manufactured at 14nm until 2013 or 2014. We should be able to see 32/28 nm in 2012 (Tegra 4 will most likely be made at 28nm). Chips made at 14nm will be able to lead us to more efficient chips, and even to having eight Cortex A15 cores in our smartphones and tablets.