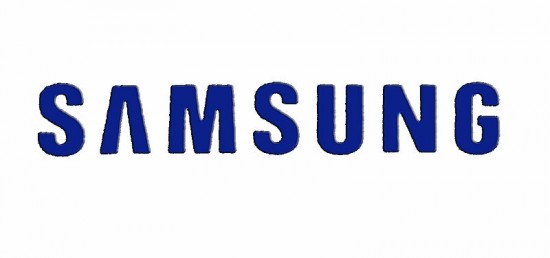 We've heard about a rumored Amazon tablet for a while now, and to be honest I think everyone expected one, not only after iPad launched, but also after the B&N Nook Color launched. After the success of the Nook Color, I would've been surprised if Amazon was *not* working on a tablet with Android. New rumors say that Amazon is partnering with Samsung to make this tablet.
Obvious, Amazon will dictate everything about this tablet: the design, the build materials, the display, the specs and the price for it. Samsung will just be the OEM manufacturer in this case. So what can we expect from this tablet?
Amazon doesn't care about competing with iPad directly. They don't want to make a "good $500 tablet". They want to make a "good, cheap as possible tablet for reading". If the Nook Color was $250, I think Amazon will try to price this one either at $250, too, but probably even less. They will not focus on using very high-end chips or a lot of storage, but they will focus on the display quality, the resolution, and the build quality. A 7″ tablet would be as big as a Kindle 3, but they might try to differentiate it from Kindle, and make it 10″ instead.
Whatever Amazon is making, they'll want to capture as much market share as possible, and they can probably do it, too. An Amazon tablet would be a welcome addition to the Android ecosystem, even if it doesn't use Google's apps and services.
Via Phandroid