Since I got my first Android smartphone, back in 2010, I was in a continuous race to find good smartphone holders for my car. I tried dedicated and universal holders, windscreen, dashboard or vent mounts.
After years of trying and testing, spending hundreds of dollars on auto phone holders, I finally found the perfect one for me. It is found under different names, but it is most commonly referred as Spider Phone Holder, and it is so versatile that you can use it in your car, on the desk or to hang it somewhere.
The Spider Holder has 8 legs that you can put in any position you want. It can be used in the car by inserting 4 legs in the vent holes, by attaching it to the rear mirror, or in any other place where you can stick the spider legs onto. It can be used on the desk to keep the smartphone or the tablet in the right position for online conferences or video calls.

For all this reasons, it is the perfect smartphone holder for me. You can adapt it to any phone or tablet size.
It can be found in GSM stores online. I bough one from a local store for the equivalent of $6. You can find it on Amazon, sold by several sellers for different prices.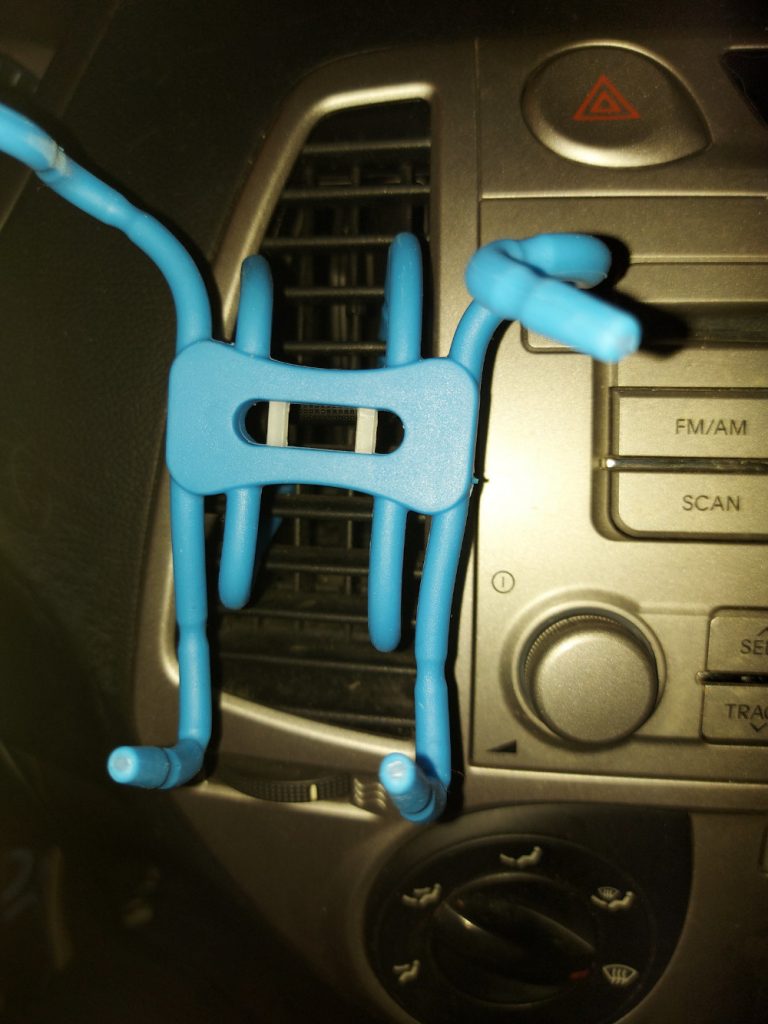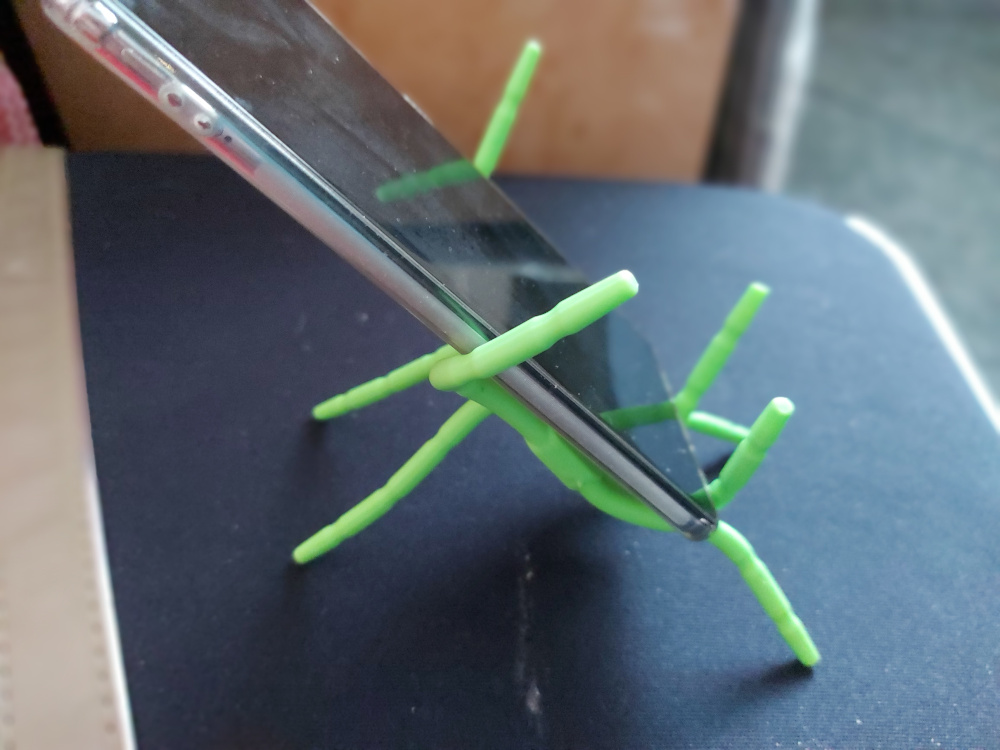 If you want to try one, you can find it on Amazon.