There's no doubt about it: this age is a digital one. If this generation had a mascot, it'd be a smartphone.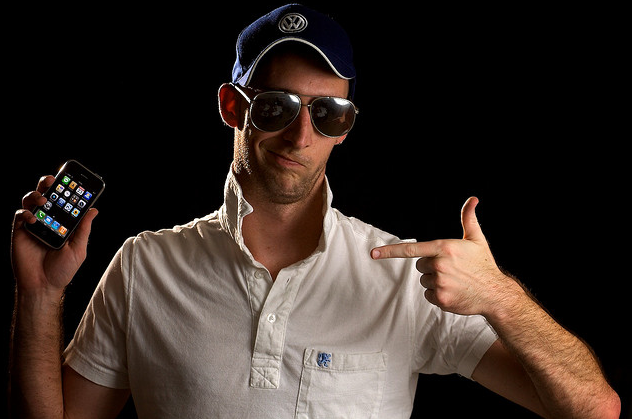 Image via Flickr
Everything – from shopping to ordering delivery – can be done with an app, and it's a convenience that we covet. The more we can do from our smartphones, the better – especially when it comes to necessary life admin tasks like tracking our finances.
The rise of mobile banking has been like a breath of fresh air: tasks like transferring money or checking your account balance has never been easier, and you don't have to waste time visiting a branch in person. According to an article on ComputerWeekly.com, Halifax customers logged into their bank accounts 40 million times in March alone, and about 65 percent of online banking logins are via mobile phones.
Yet so many banks are hopping on this mobile bandwagon that the industry is constantly changing, as the companies all try to emphasize the unique benefits of their services in an attempt to acquire new customers. Gellért Vinnai, Product Manager at Misys Financial Software, illustrates an example of this in a recent article: '1-2 years ago there were only a handful of companies highlighting UX as a key selling point. Putting more emphasis on the usability itself is not unique anymore.'
Here are a few ways the mobile banking industry is embracing technological advancements and revolutionising the way we interact with our finances.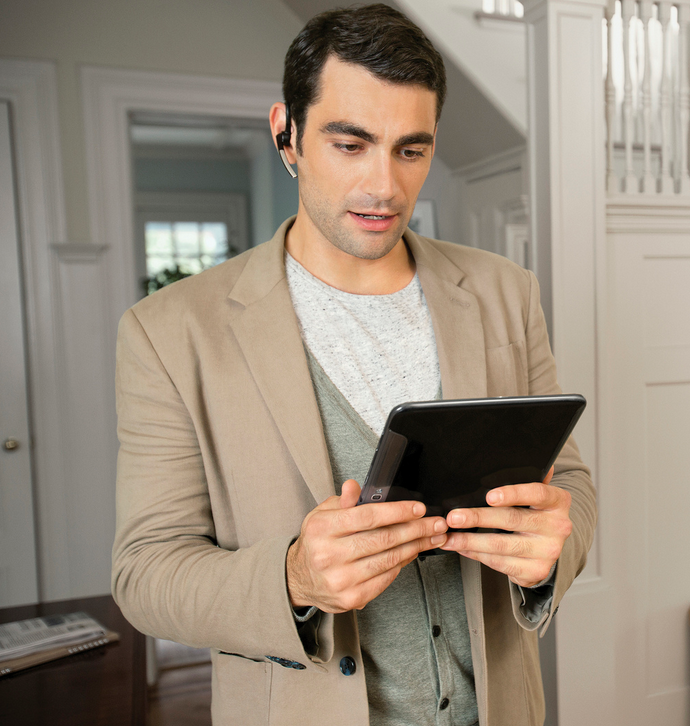 ­Image via Flickr
Voice activation
You now have the ability to make balance enquiries, transfer money and find cash machines in your area with your voice, thanks to developments with CaixaBank in Spain. The bank's app, Línea Abierta, will support voice and touch-screen commands, and apparently this is just the beginning: the company is planning to incorporate a fingerprint identification feature for added security into the app.
Mobile wallet
Coming soon, Vodafone customers will be able to plug in their bank details into their Vodafone Wallet app and use their smartphones like a debit card. The payment will come from a selected bank card, which are protected with a password. This function is compatible at contactless payment terminals, and allows the user to check their transactions wherever, whenever.
The power of social media
Mobile banking and Twitter have joined forces in Barclay bank's app Pingit. Users of Android and iOS operating systems will be able to log onto the app, and make a payment to another user via their Twitter name. 'Adding the ability to pay people or small businesses using just a Twitter handle brings together a social and digital experience to create a new step forward for mobile payments in the UK,' says Darren Foulds, director of Barclays mobile banking and Pingit.
Apple Watch friendly
Image via Flickr
Tesco Bank has accommodated the latest tech craze: the Apple Watch. They've updated their banking app to support Apple Watch, and users will be able to access the 'Balance Peek' feature. This allows customers to quickly check their balance without having to log on to the app. But if they want to complete any transactions, they have to use their smartphone or tablet.