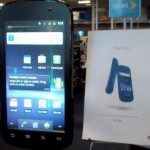 To promote their new Phone, Google developed a gigantic version of recently launched Nexus S. The phone works and people can browse the web, play games and music.
Unfortunately, the phone is not for sale, it is just for fun, placed in Best Buy Store in San Carlos.
With this gigantic phone Google goes in front of Apple for the first time. Their plans of launching a bigger iOS device.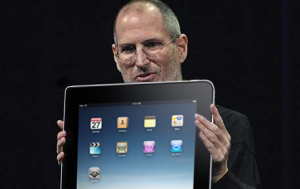 Here is a video with the Biggest mobile phone ever.