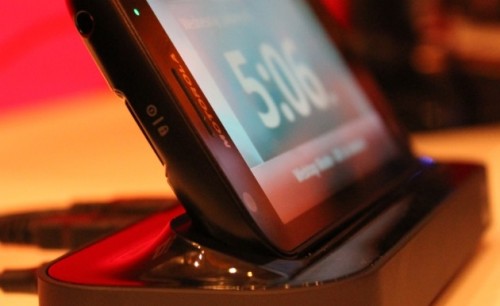 This year at CES, Motorola showed the kind of innovation that's possible on an open platform like Android, and in the same time it showed how you'll be able to use your smartphones starting this March when Motorola Atrix 4G launches.
Our smartphones are getting powerful enough and we'll soon be able to use just about any kind of application with the help of our phone, whether we use it directly on the phone or we connect it somehow, whether through a dock or wirelessly in the future, to other bigger screens.
If this is already possible with  dual core 1 Ghz phone right now, imagine what will be posible just a few years from now when smartphones will be more powerful than most people's laptops today. All you'll need is your Android smartphone and you'll be able to do your work simply by connecting to a bigger keyboard and screen. I think Microsoft should be very worried about the relevance of Windows in such a future.
Check out this latest video from Motorola that shows the many use cases for the Atrix 4G and how it can improve your life: