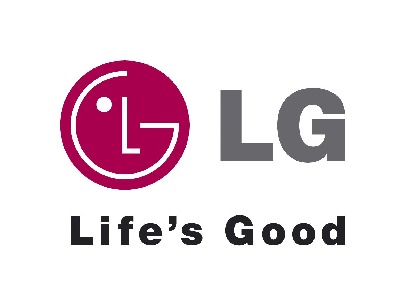 Since Apple is updating their phones up till 2 generations behind (2 years), this has created high expectations from most smartphone buyers regarding their Android phones. Right now, most manufacturers won't even give you one level upgrade unless it's their most popular phone.
HTC is so far the only one that provides updates for many of their phones, but even they have trouble updating them in time, sometimes taking even 6 months to provide the new update to a phone that release less than a year ago. By that time, usually Google already has a new major update out.
Motorola and Samsung both are pretty notorious regarding their updates, and it's even worse when you think about other less known companies in the Android universe. However, I think this is about to change soon, perhaps not radically, but we'll see a step-up from the current experience.
LG has just promised that they will commit to upgrade all their 2011 Optimus phones with at least one level update. This means all their Froyo phones will get Gingerbread, and all their Gingerbread phones will get Icecream. This is very welcome in the Android world and hopefully the other manufacturers will soon try to compete with them on this. I do think that manufacturers need to provide updates for a much bigger time period.
Google has said that they will maintain a 6 month upgrade cycle, so having your phone updated just for 6 months is still not a very good experience. Most people buy their phones for 2 years, and I think manufacturers should strive to provide support for at least that long. But until then I hope they will soon commit to 2 level upgrades, because that will at least keep the early adopters happy, who buy a new phone every year.
Phone manufacturers need to accept that fact that in this new smartphone world software is just as important as hardware, and if they want to make great products and improve the experience of their customers, they need to keep all of them up to date for the duration of that product's life cycle.