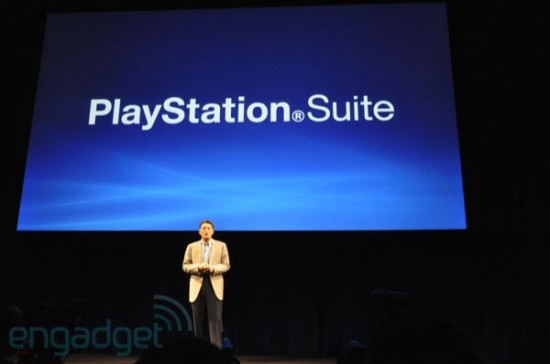 With this latest move, Sony seems to be back in the game. They're going to launch the Playstation Suite store by the end of the year, which will work on all Android 2.3+ phones and also on their upcoming PSP2 phone. This looks like a great move for Sony, but it also gives Android a huge advantage over the other platforms, and it might soon become the gaming platform of choice.
WP7's most unique feature besides its UI was that it had Xbox Live integration, which of course doesn't mean that it can play Xbox games, but it does mean that Xbox developers will be interested into porting a lesser version of their full games on the WP7 platform. iOS already had plenty of games and interest from game developers, but Android was the only one behind in games.
Now, with Sony luring Playstation developers, and Nvidia doing the same with PC game developers to the Android platform, we're going to see a surge of amazing Android games in the next 1-2 years, once the games start rolling out.
As for why ony chose Android 2.3 version of Android, it's because it has many improvements that can help game developers make games easier and better. Looking forward to the kind of games we'll see on Android soon, especially with the upcoming dual core and quad core chips phones arriving in the next 2 years.