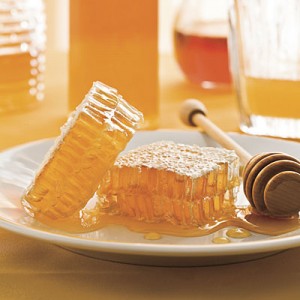 I think it's to be expected and it makes sense that Android for phones and Android for tablets should be the same version, just function slightly different because of the screen size. At the end of the day, phones are tablets and tablets are phones. they have the same form factor and they have the same components. It's just that you can take advantage of the UI in slightly different ways.
Another reason why I hope this will happen, is that I want Matias Duarte's design and polish to come to the phone version as well. Matias Duarte, the lead UI designer for Honeycomb has put a lot of thought into making that version of Android as intuitive and as good looking as possible. We need him to do the same for Android 2.x.
Here's what one of their engineers is saying about Honeycomb:
Right now it's a tablet operating system.

I think that coming together is a good idea. What we're trying to do here I make a base platform that's so good, that others only need to add native elements in their core areas.
Matias Duarte has also in an interview with Engadget at CES, that Honeycomb is the direction Android is following from now on. Hopefully, this unification will happen with the next major release, called Icescream Sandwich that will be launched at Google I/O in summer.