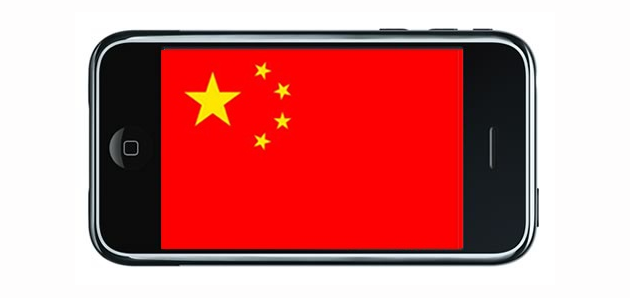 A recent report has estimated that the mobile gaming market in China could soon overtake the US. The research from digital industry analyst firm Superdata predicted that the Chinese mobile gaming sector would reach $3 billion in spending during this year.
Gamers in China are set to see the industry grow larger than the $3.2 billion US mobile game market in the near future. Although the US market is continuing to see growth, it is also starting to show signs of saturation.
On the other hand, the market in China is experiencing "tremendous growth", according to Superdata. The average revenue per paying user in the country has increased to $32.46, growing more than 20% in the past year alone. This is much higher than the average revenue per paying customer in the US at just $21.60.
Despite the fact that marketing costs in China have nearly doubled, the ARPU has grown to meet it. In the US however, ARPU has not increased significantly, despite cost per install growing by 36% in response to saturation.
While gambling apps, such as Royal Vegas and Westernised game franchises may not fare so well in the rising Chinese market, many major app developers are already poising themselves to jump ship. Creators of hit title Candy Crush Saga, King have placed themselves at the forefront of China's growing market, which is likely to have a heavy focus on free-to-play games.
"The micro-transaction is so strong and it's definitely a much better model," said King's Tommy Palm in an interview with IGN. "I think all companies have to transition over to that."
However, the market in China is likely to be very different to that of the US. This is due to the fact that the iPhone doesn't have the same market domination in the Asian region as it does across America and other major mobile gaming territories.
Mobile is not the only area of gaming growth in China recently. The Chinese government lifted their ban on video game consoles earlier this year, making them available to consumers in the region for the first time in 14 years. In response, Microsoft have announced that the Xbox One will be released in the country this September, marking the first gaming device of its kind to go on sale in the country since the ban was quashed.